Fungal (Mold) and Bacterial Services
Fungal organisms (mold) can grow and multiply wherever suitable conditions of moisture and a food source exist. Common sources of indoor moisture that may lead to mold problems include flooding, leaking roofs, plumbing leaks, overflow from sinks or sewers and damp basements or crawl spaces. Warping floors and discoloration of walls and ceiling can be an indication of moisture issues. Unchecked moisture problems can lead to extensive mold contamination in your home, workplace, or school.

If mold spore concentrations are high, individuals can become sensitized and develop allergic reactions. Symptoms of mold-overexposure include respiratory problems, eye irritation, and skin rashes. In addition, if mold growth is left unchecked, structural damage to the facility can occur.

SELC specializes in assessing mold growth and contamination. We have performed indoor air quality assessments for residences, businesses, and schools throughout the United States. In addition, we can make recommendations for the remediation for your mold problem and perform turnkey project management to ensure the problem is corrected.
American Industrial Hygiene Association (AIHA-LAP) Accredited Mold Laboratory
Airborne and Surface Fungal Sampling and Analysis
Preliminary Indoor Mold and Bacterial Assessments
Post Remediation Mold and Bacterial Assessments
Black Water/Sewage Screen Assessments
Cause and Origin Insurance Assessments
Remediation Project Management/Oversight
Remediation/Design Specifications
Food Service Assessments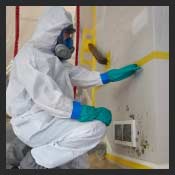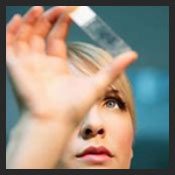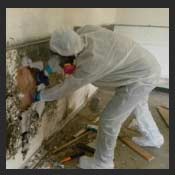 ---